Carrauntoohil Expedition 2020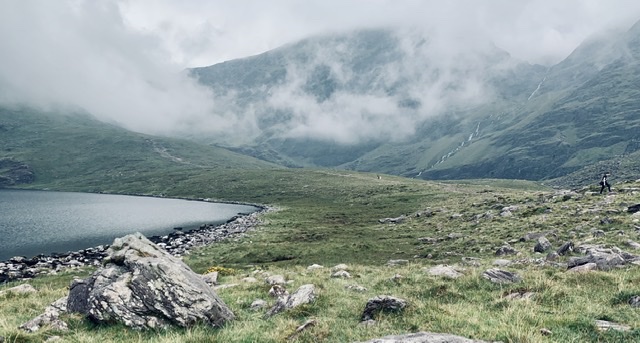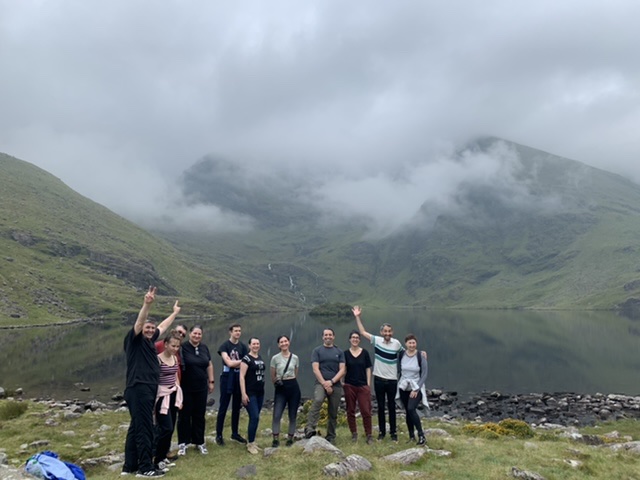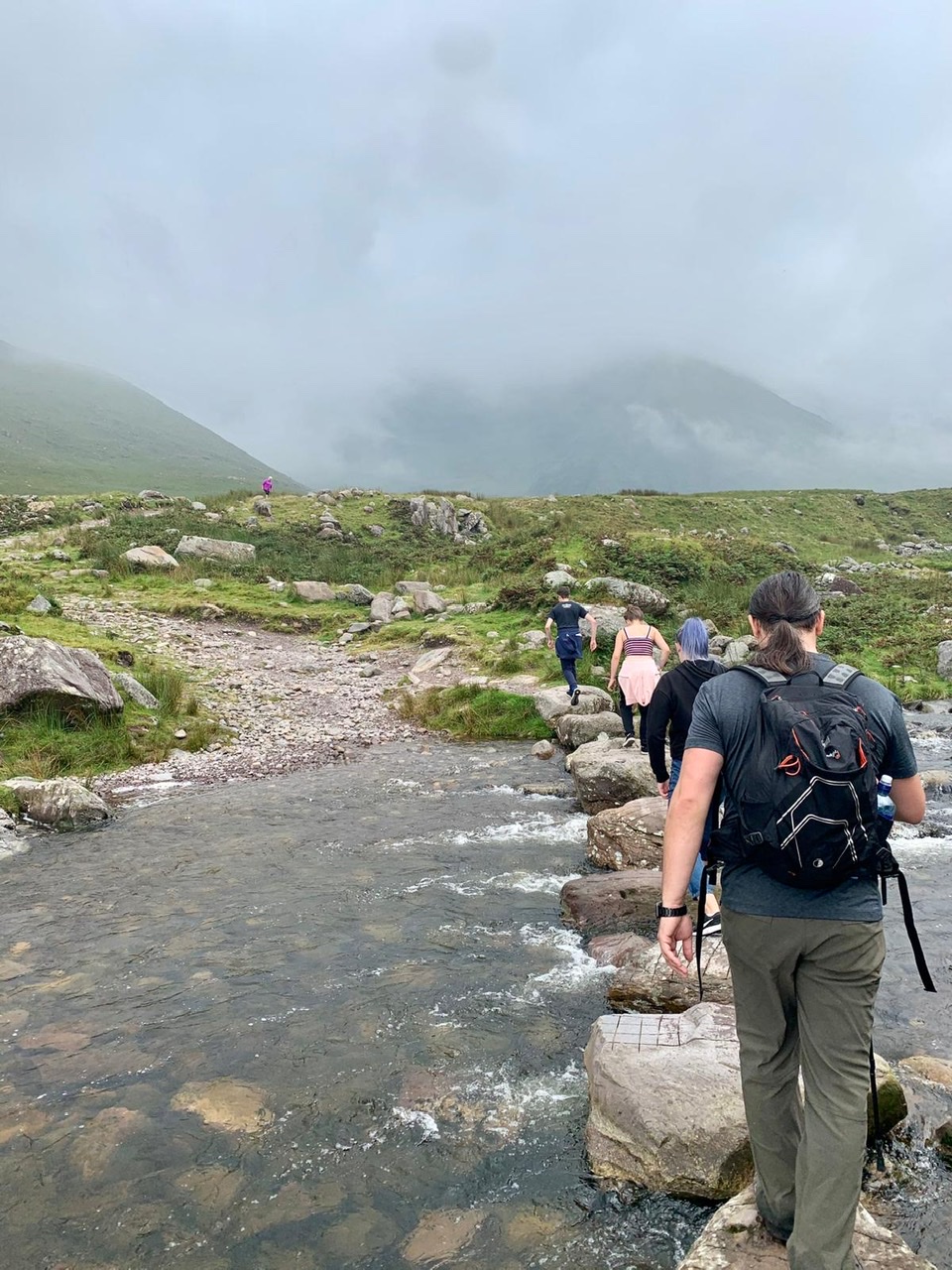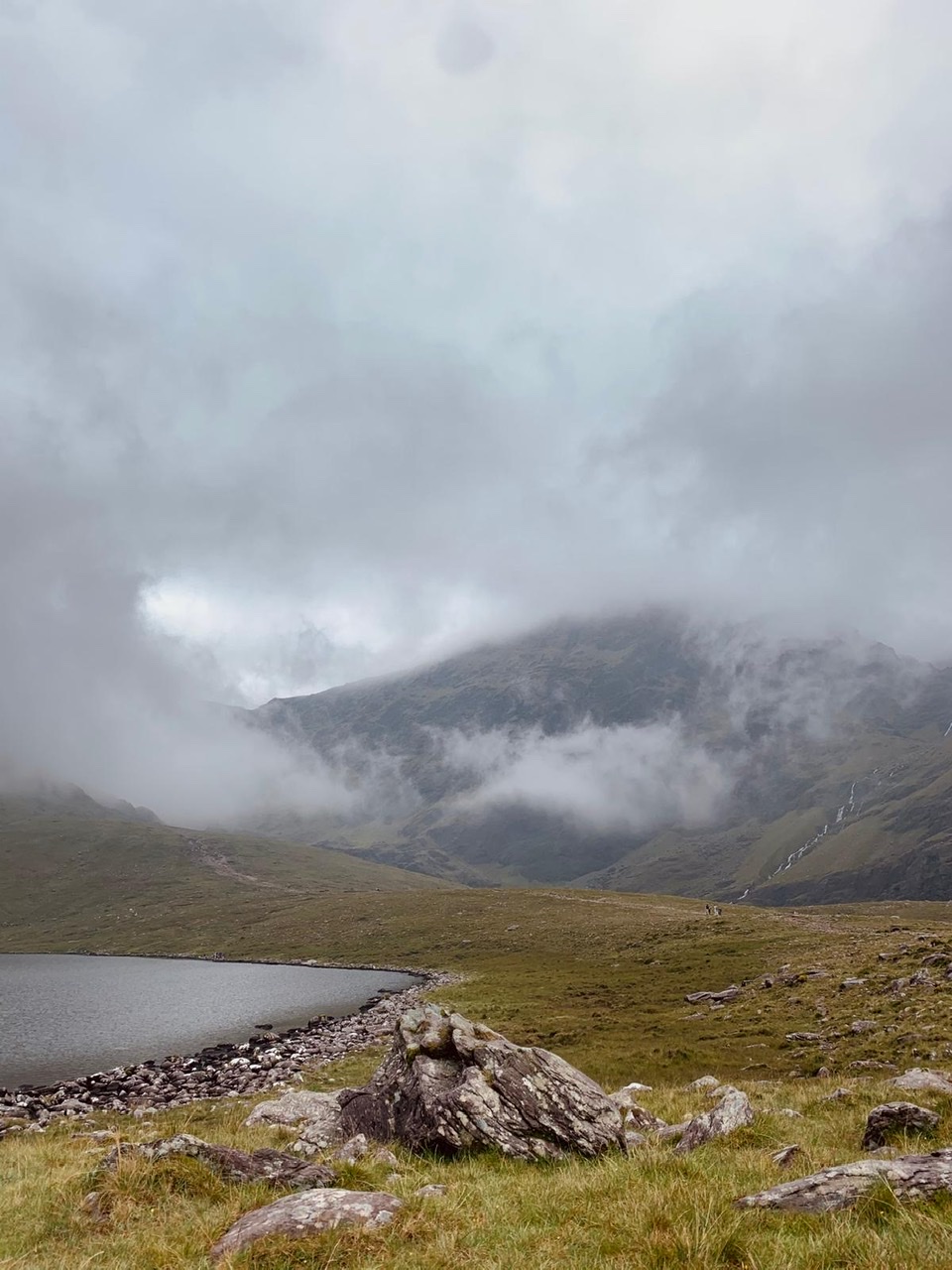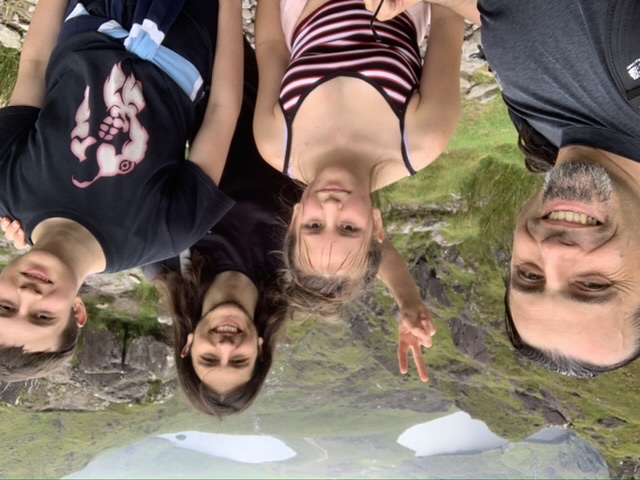 Event Description
Carrauntoohil is the highest mountain on the island of Ireland at 1,038.6 metres. It is on the Iveragh Peninsula in Kerry in Ireland's highest mountain range, MacGillycuddy's Reeks.
This year we traveled by private cars due to restrictions. We started at around 12:30 from the Cronin's yard car park and strolled along the path towards Carrauntoohil. After 20 minutes at the first bridge we decided to do the Cronin's Loop instead of following the path toward the mountain hoping that it would be easier. In just about 10 minutes we realised that was a mistake as the path was through marsh land and too much of it was through water. We soon decided to return to the main mountain path which was perfectly dry and much easier to walk.
We arrived at the lake for a well deserved break at around 2PM and after a few minutes taking in the breathtaking landscape and a quick snack we continued up the mountain until we've reached the climb up "devil's ladder".
 
The fitter of us took on climbing the ladder up along the stream the until about 3:30 PM when the time was up for our return back to Cronin's Yard where we arrived just before 5PM.