Day Trip to the Dingle Peninsula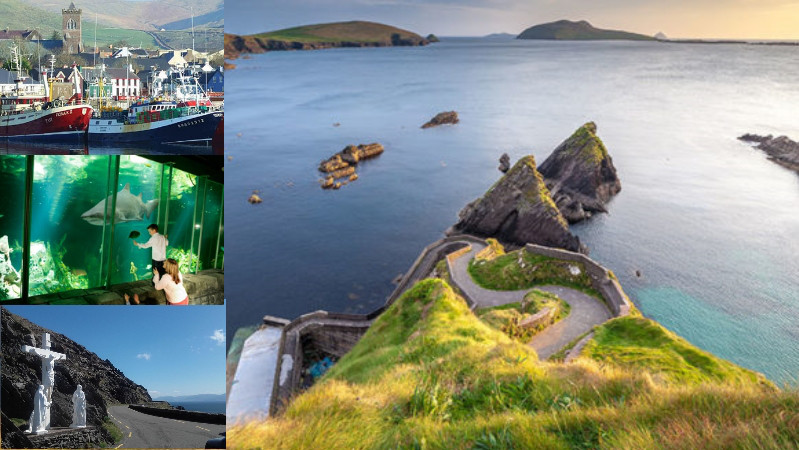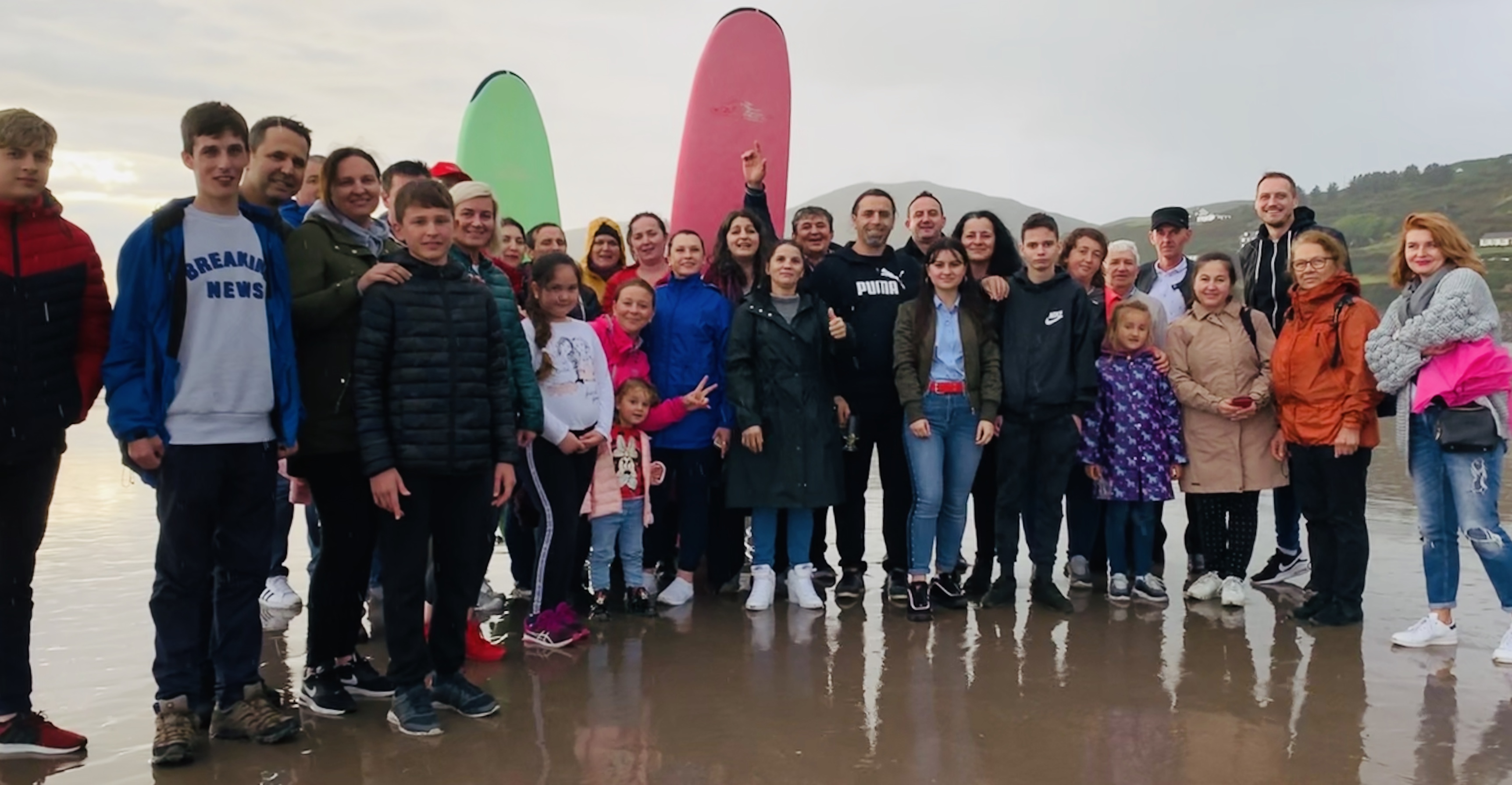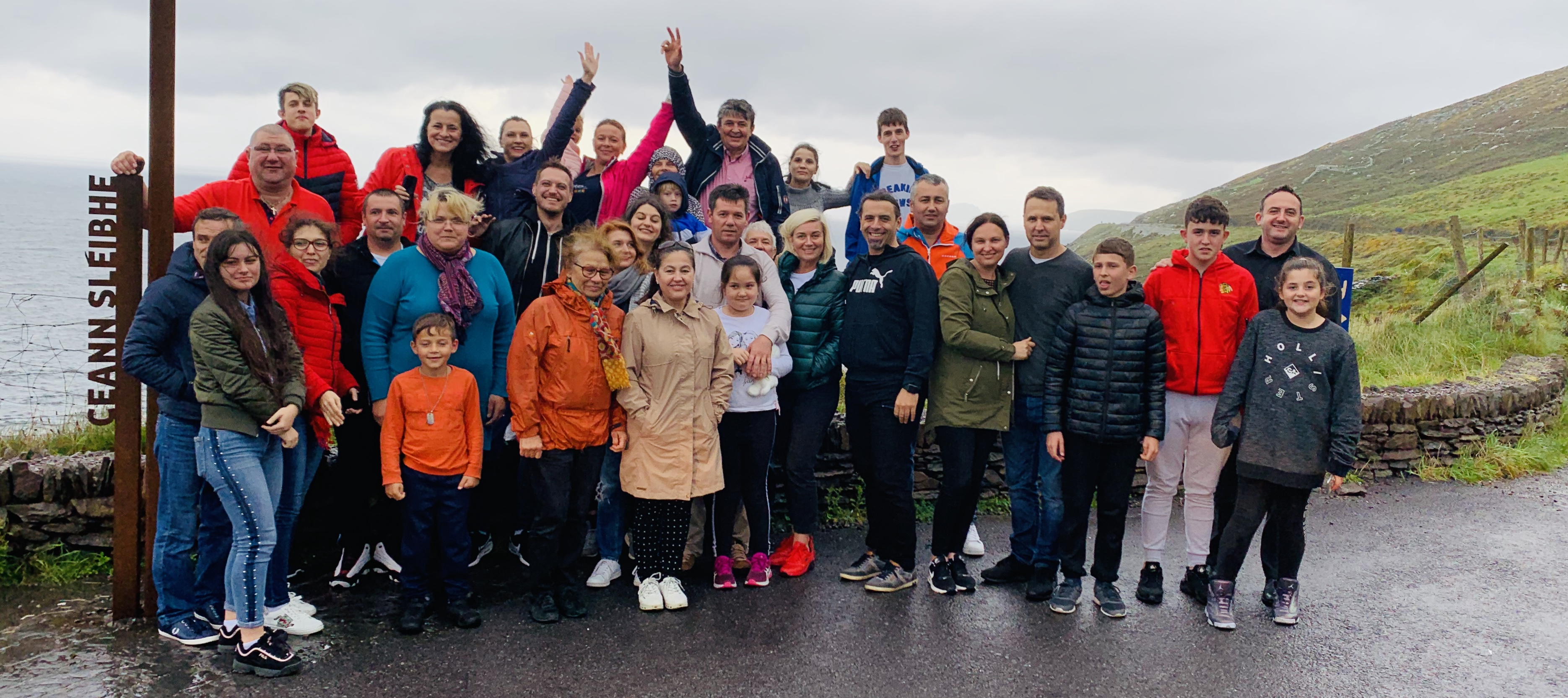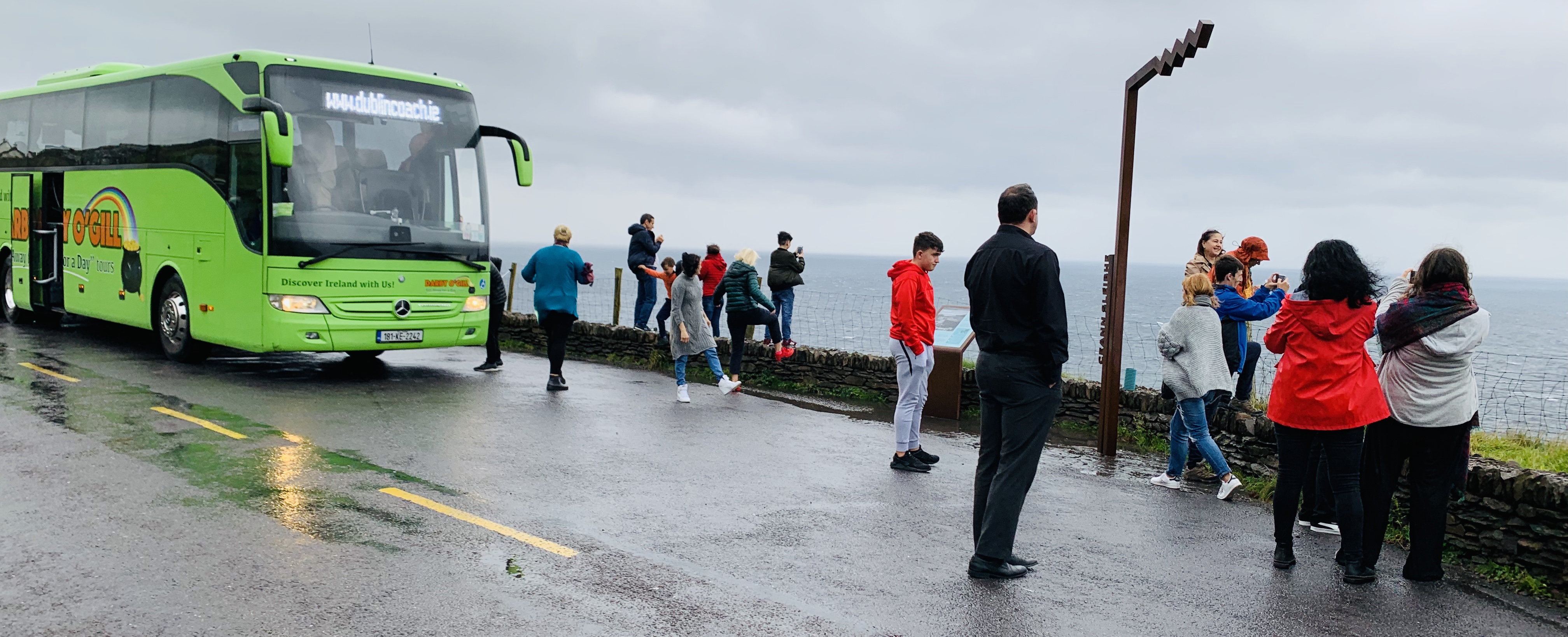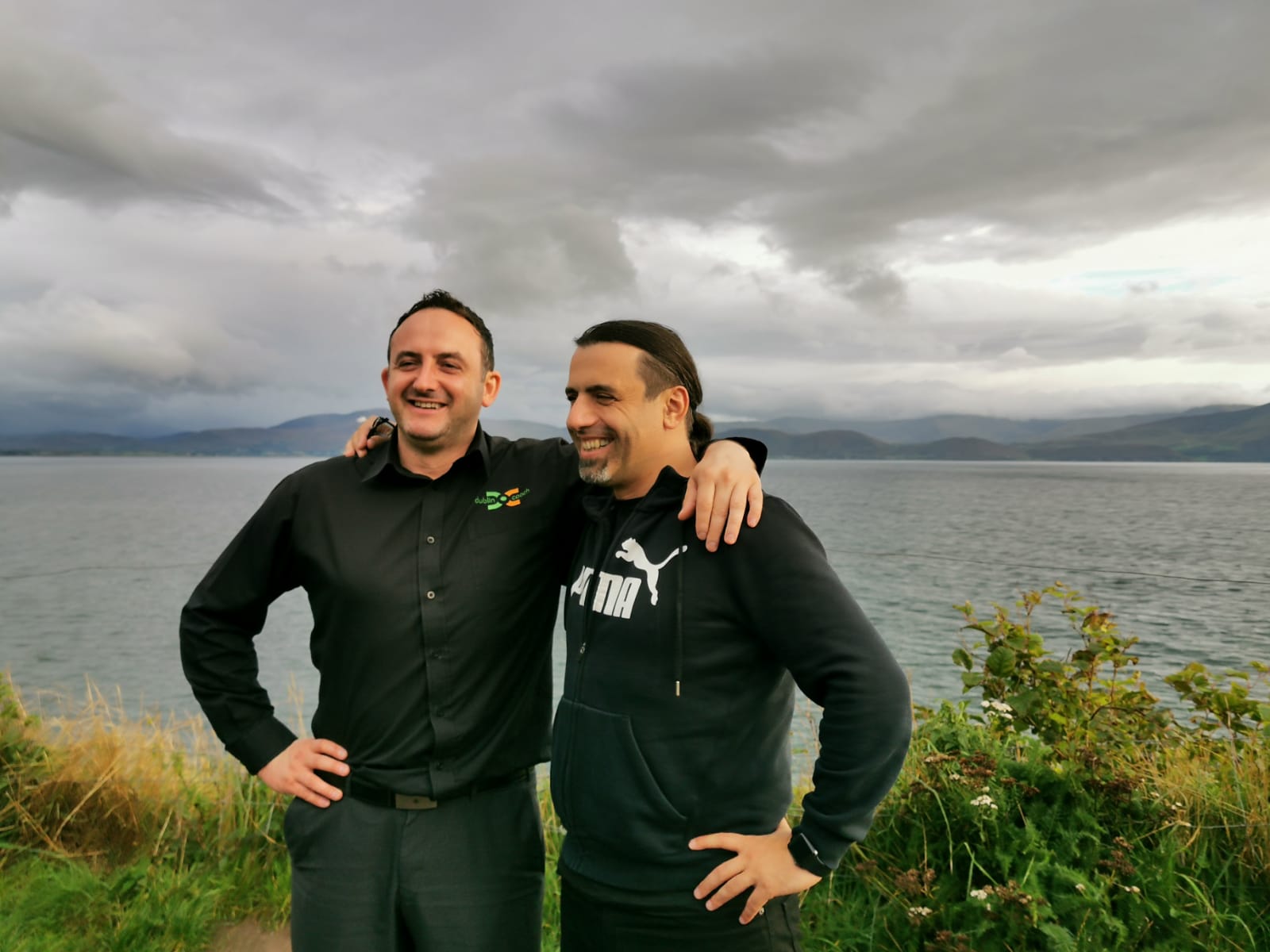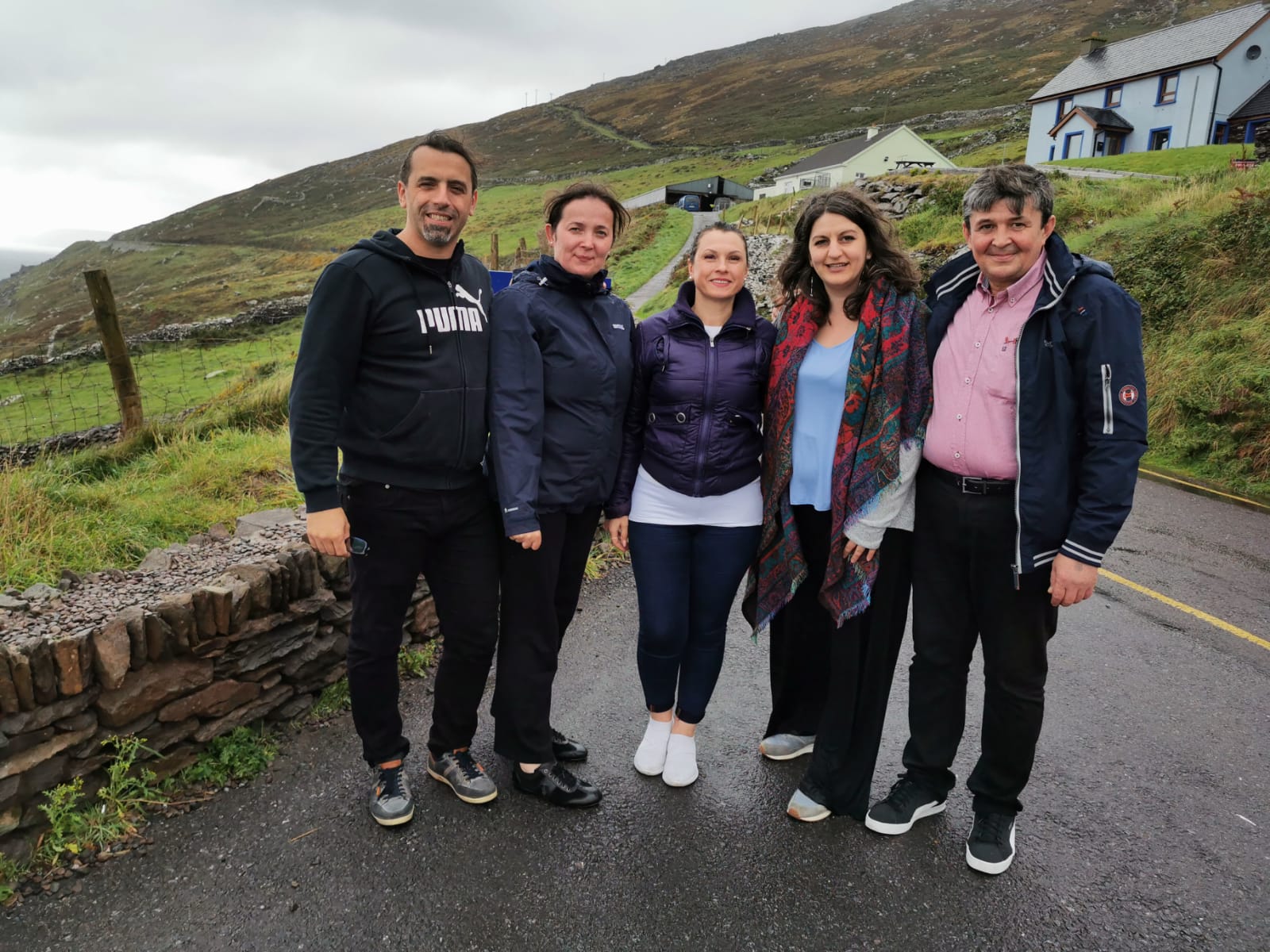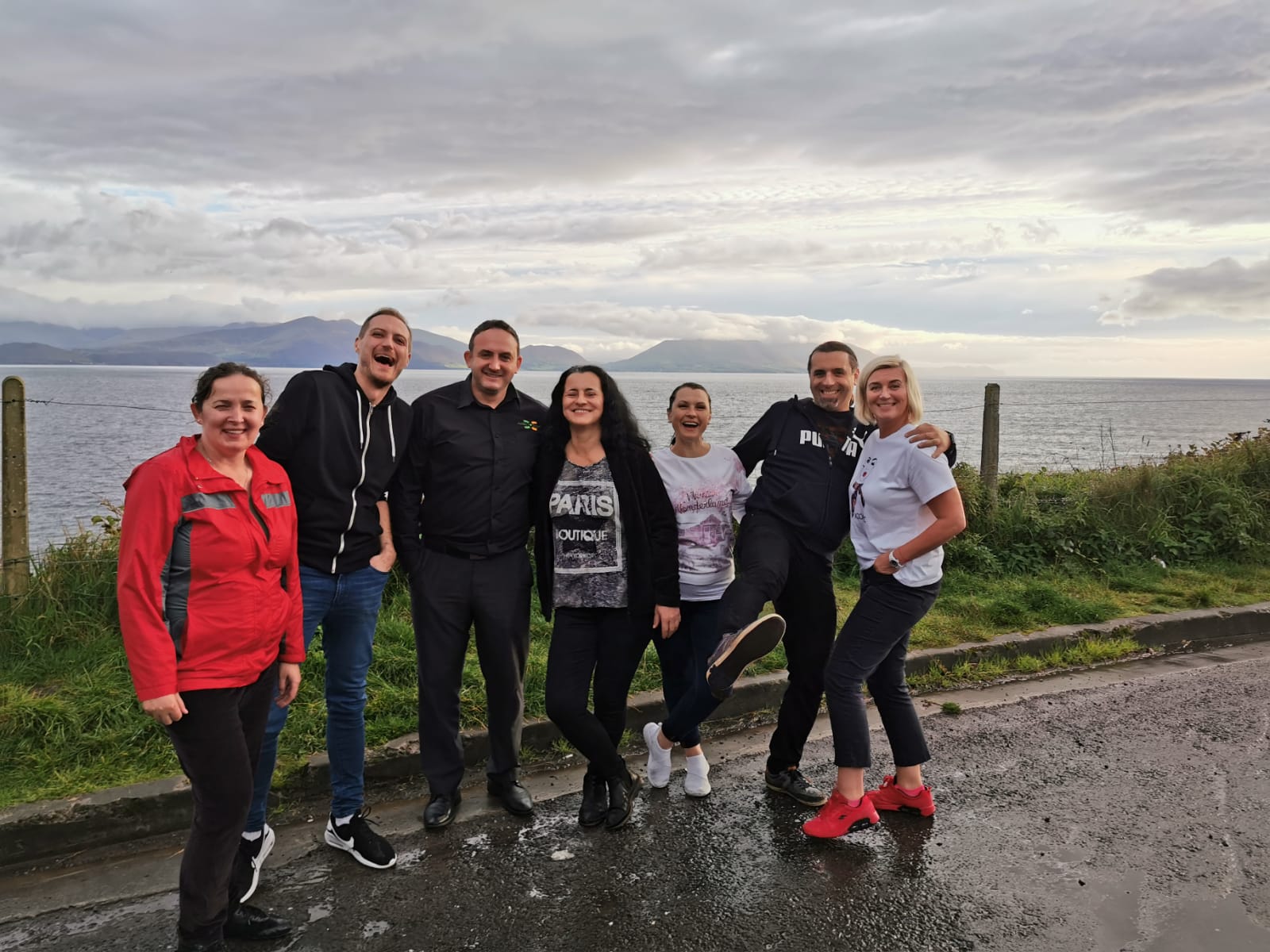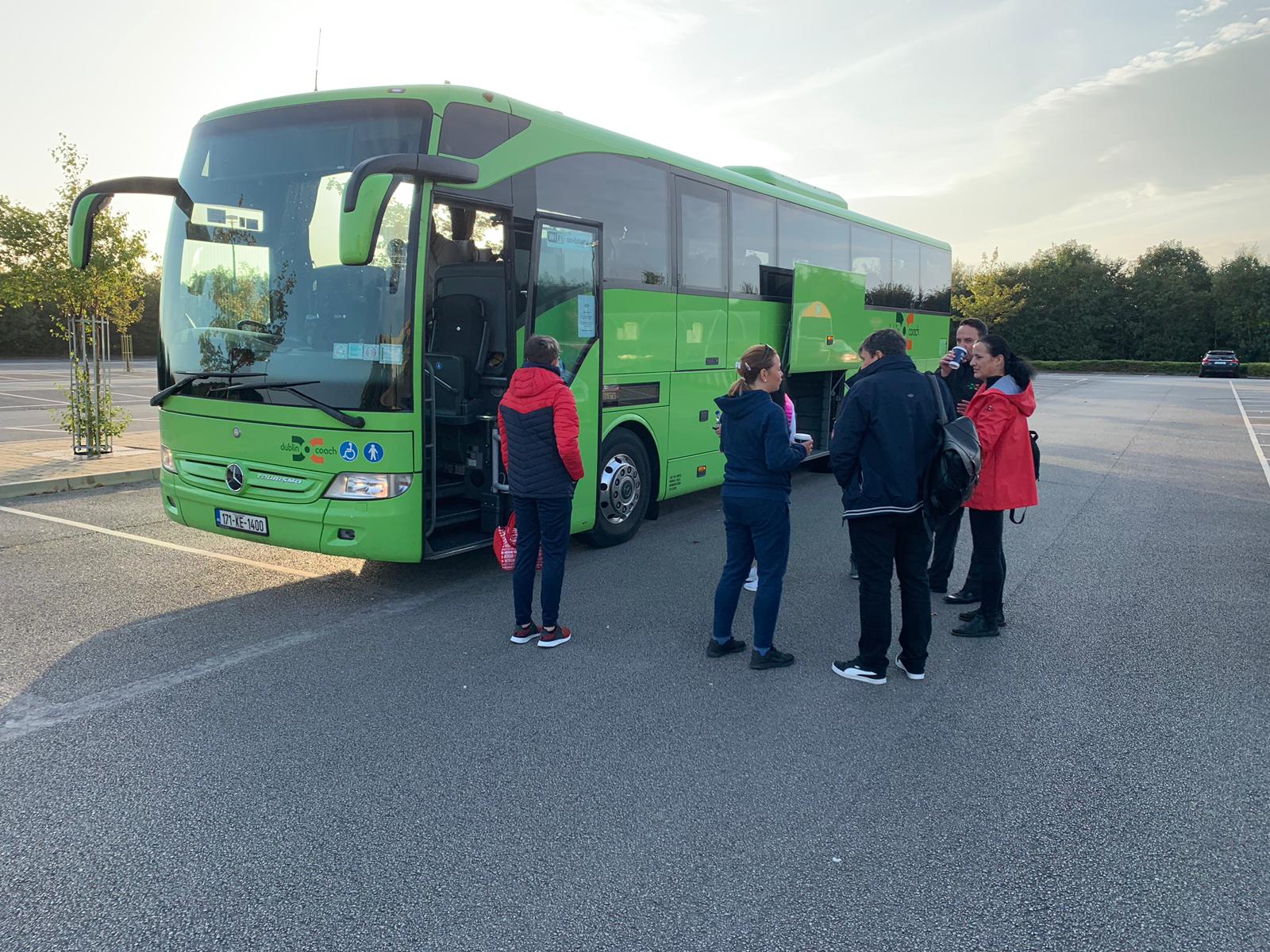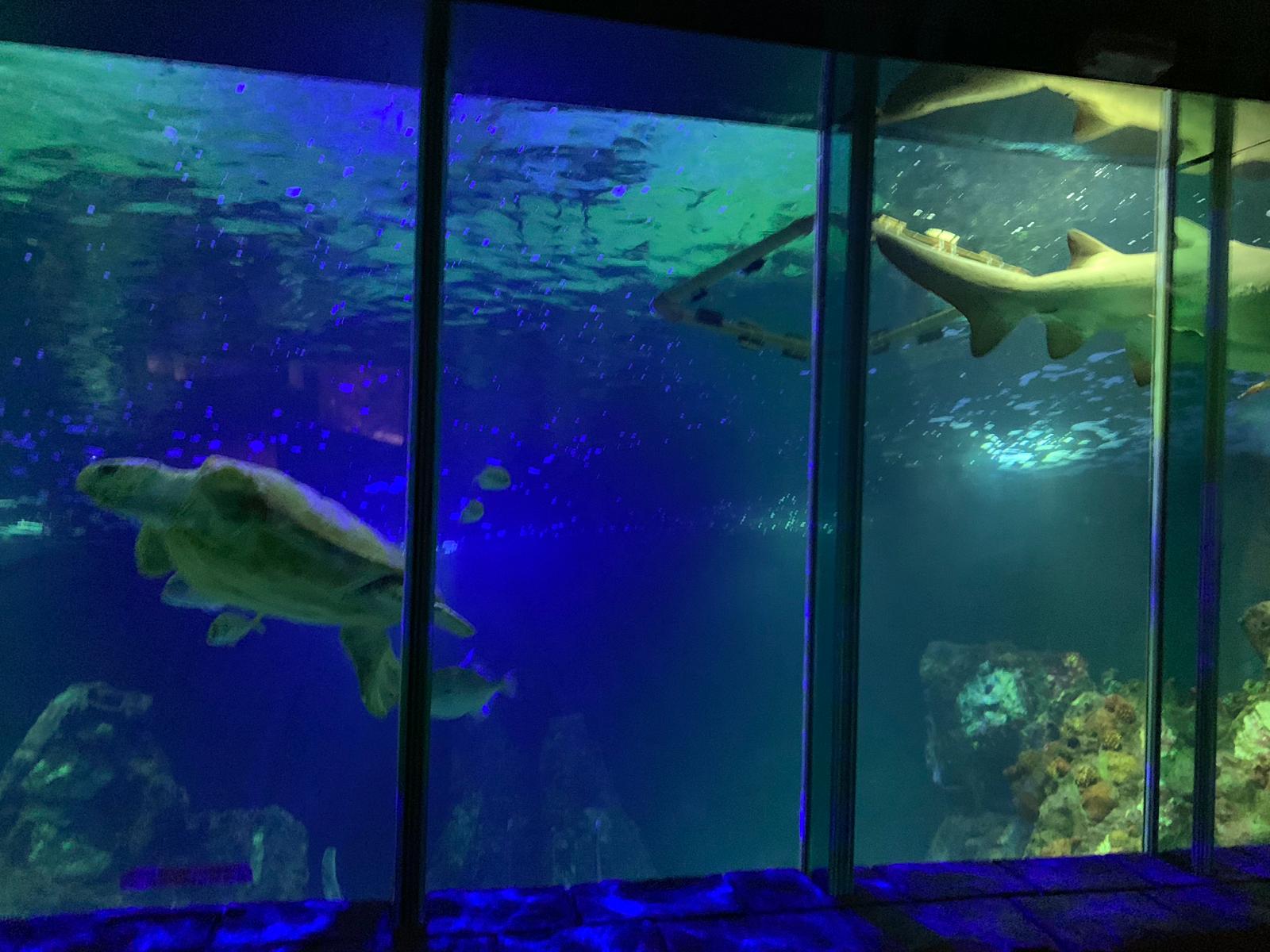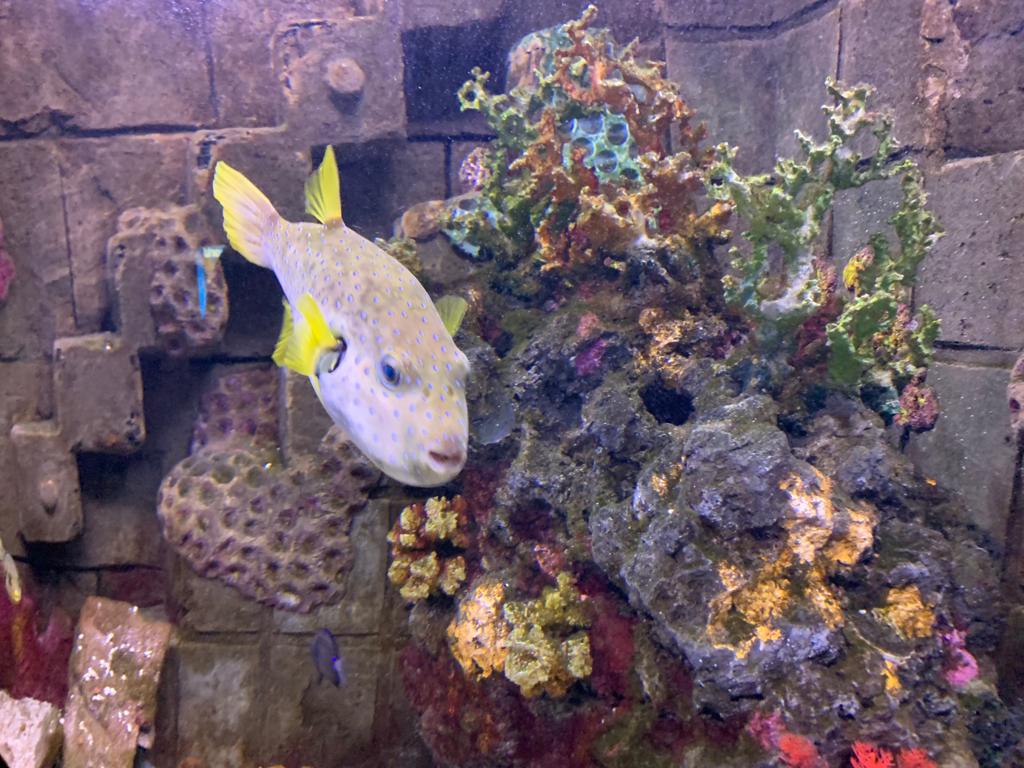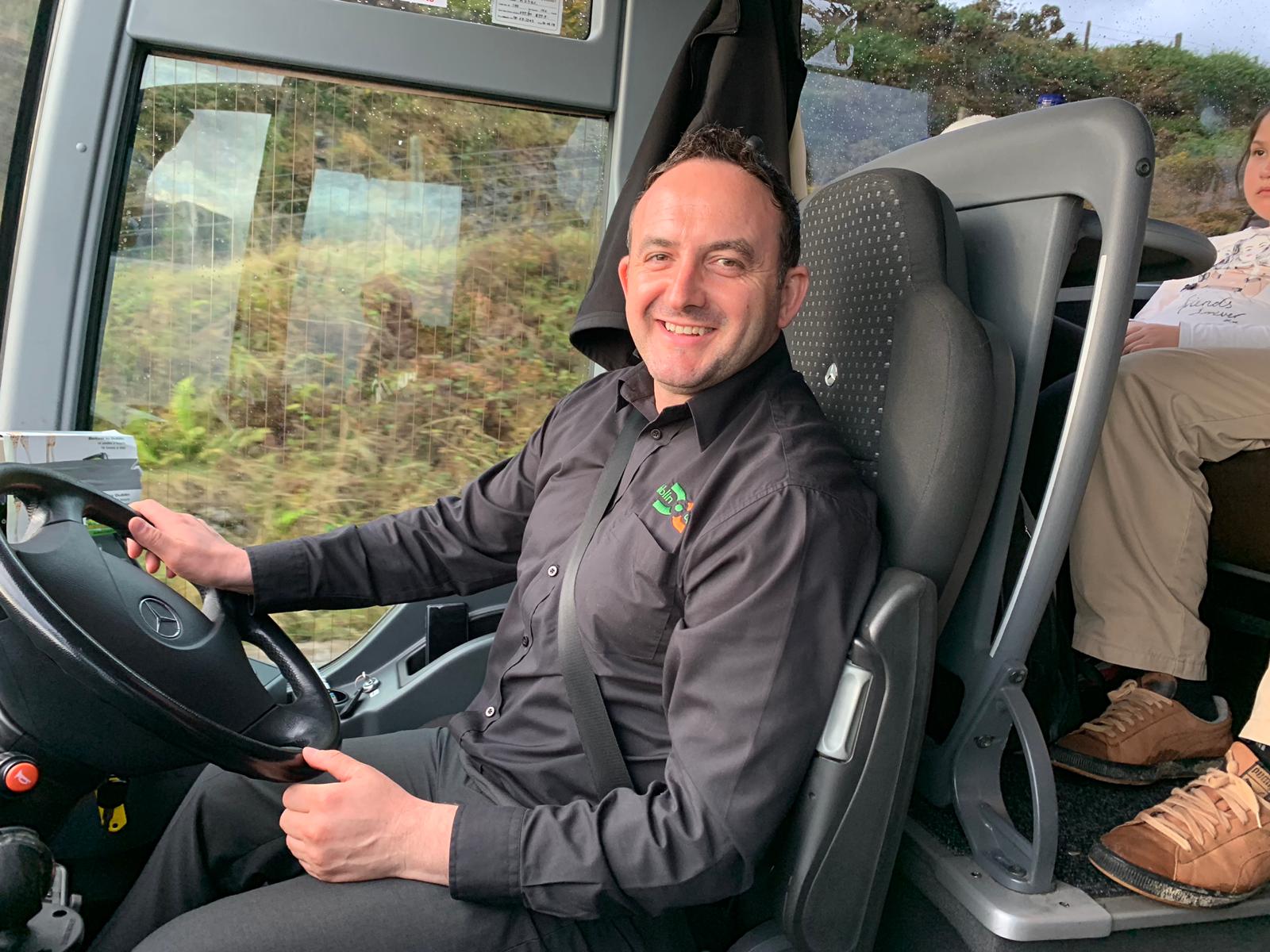 Event Description
Event Overview
A Day Trip it is what any person needs, anyone who wants to break a little the monotony of their life. A one-day trip for the whole family, where parents and children alike, will be filled with positive energy from the very interesting places they visited and the unique moments they experienced!
The trips organized by the eiro like the trip to the Dingle Peninsula, Ireland, is a solution for a family, a couple, a group of friends, anyone who wants a break from their daily routine. When we went on this trip we experienced this kind of self remedy and it was magnificent!
We had a unique experience and we have met over 40 beautiful, interesting and positive people. We have visited beautiful places, cultural places, and historical places.
For children the most fun was visiting the Ocean World Aquarium Dingle recreation area where they experienced many species of marine fish and other living creatures of the ocean, reptiles, rare species of butterflies and of course the inhabitants of the glaciers: the penguins!
The end of the trip was remarkable  the possibility of attending such a picturesque nature views as the sunset on the Inch beach of the Atlantic Ocean, where everyone took pictures and uploaded one with positive energy and an exclusive inner beauty.
All accompanied by music, good cheer and of course delicious dishes!
I recommend to everyone a trip of this kind, which guarantees extraordinary memories and peace of mind!
Written by Irina Gusan, 22/09/2019
Event Announcement
We kindly invite you to spend a pleasant Saturday in the company of friends during a Day Trip to the Dingle Peninsula, Saturday, 21st of September, 2019!
We will start in the very picturesque Dingle Town and visit the Dingle Aquarium. 
We will admire the beautiful Slea Head while on our return we will see the Three Sisters and walk the Ballinrannig Beach.
The coach will depart from Dooradoyle Shopping Centre car park @ Next store entry, leaving at 8:30am sharp and returning at around 9:00pm.
The price is €40 per person and €30 per child (kids menu) and it includes transport and a hot lunch in a local pub. Other entry fees (optional) will apply at Dingle Aquarium.
 
To secure your place please contact us to bookor 
book online on our website www.eiro.ie.
no later than 20th of September 2019
For more details please contact us at info@eiro.ie or, www.eiro.ie or the following